H&S Leadership from the Final Frontier
Date: Friday 5 May 2017 Time: 7:30am to 9am
Venue: PwC, Level 16, 113 The Terrace, Wellington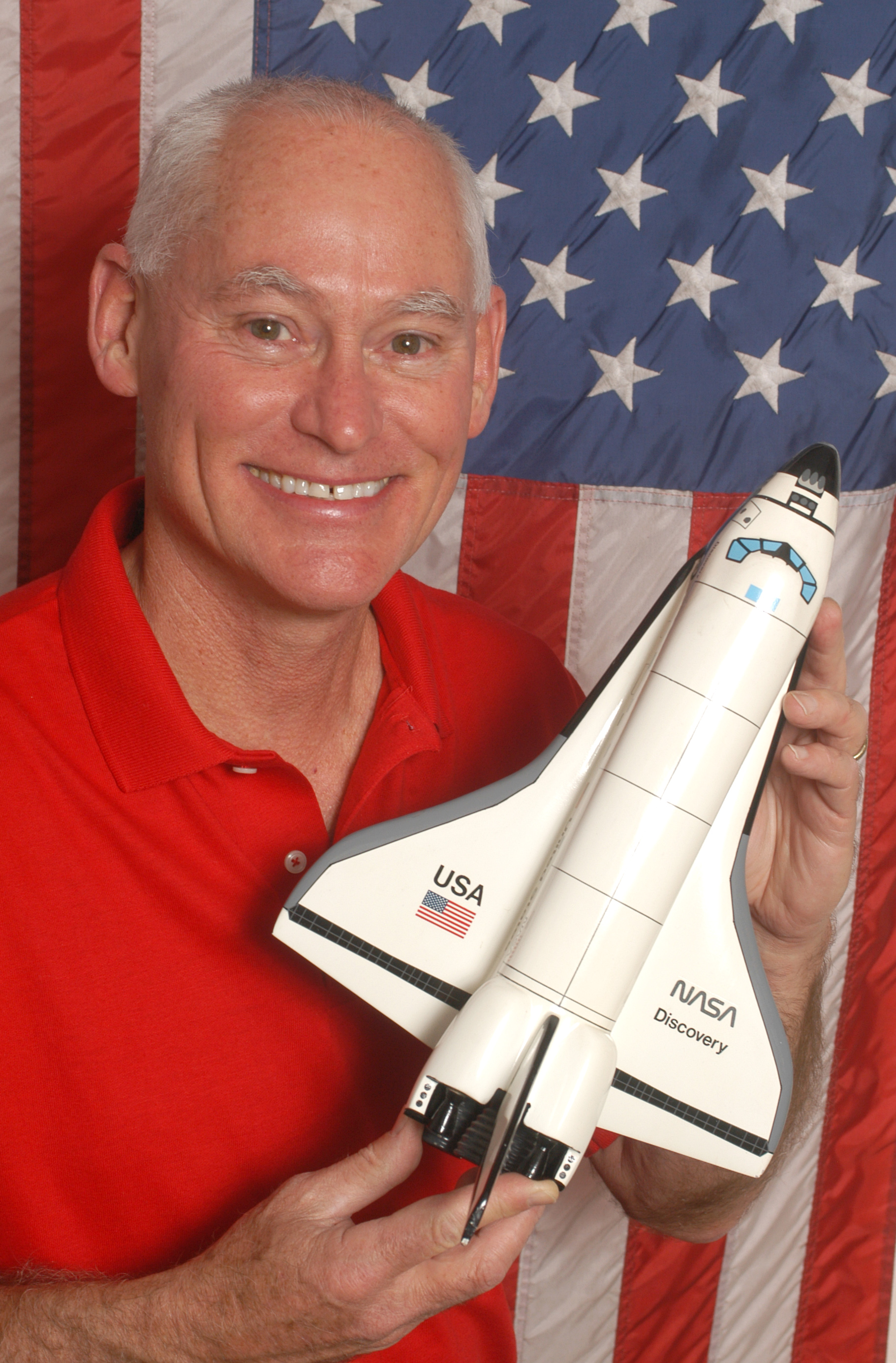 This May we are bringing you an out of this world speaker to share his wisdom from the starry heights. US Shuttle Astronaut Colonel Mike Mullane will deliver an entertaining and informative presentation on space, leadership and safety.
Mike completed three space missions and logged 356 hours in space aboard the shuttles Discovery and Atlantis. He knows, from first-hand experience that no matter how perfectly you plan your safety procedures, they can only work if they are adhered to. He will discuss the lessons learned from the fatal failures resulting in the 1986 Challenger disaster, and how they can be applied across the board to everyone's H&S.
So get your team together for this high-flying encounter with a true space man.
Prices (per person):
Members: $25 + GST
Non Members: $35 + GST
REGISTER NOW
Cancellation Policy: Cancellations must be received 5 clear working days prior to the event. Cancellations after this time and 'no-shows' on the day will be charged the full invoice amount. Substitutions are permitted if you can no longer attend.